Our sustainability journey
To us, sustainability is both a responsibility and an opportunity

We want to contribute to a sustainable development
Our products are primarily made of wood – a renewable source with a long lifespan and of high quality. This means we care about sustainability and the world's resources. Our value chain, risk analyses and product lifecycle analyses tell us what impact we make, and where our possibilities to improve lie. We have a clear sustainability strategy that aligns with four of UN's goals for sustainable development, and we strive for an increased contribution to a sustainable development.
We visualise our sustainability strategy with a tree, where the branches symbolise the three main areas of the strategy. These are further detailed in a total of seven strategic sustainability initiatives, which are the most important areas with the clearest potential for improvements and effect. We have established clear targets and several activities are either ongoing or planned.
We know where we want to go, and our strategy defines our journey.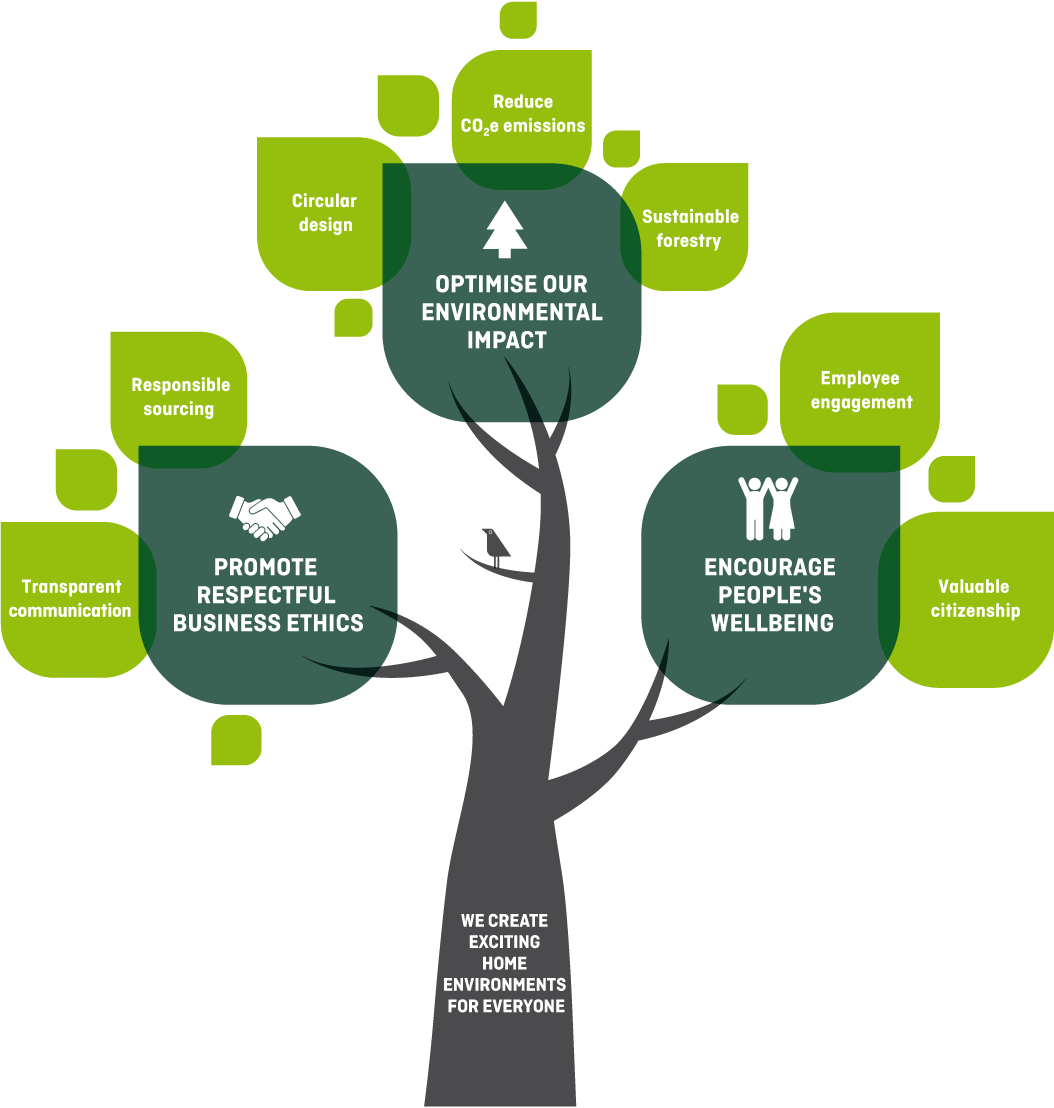 Our three sustainability pillars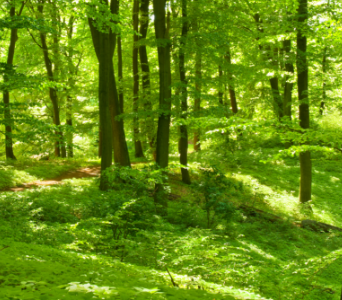 Optimise our environmental impact
We strive to minimise our material usage, reduce chemicals and increase the possibility of circularity through, for example, re-use and recycling. We prioritize to reduce our CO2e impact throughout the entire value chain.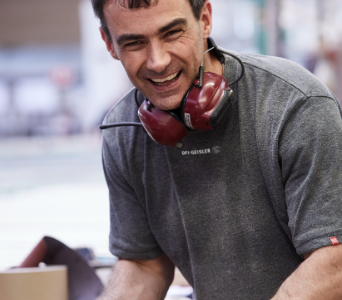 Encourage people's wellbeing
We strive to enable our employees to reach their full potential, as a part of a winning team in a safe and healthy work environment. For us, it is important to be "a great place to work", take our responsibility as an important employer and to contribute to society.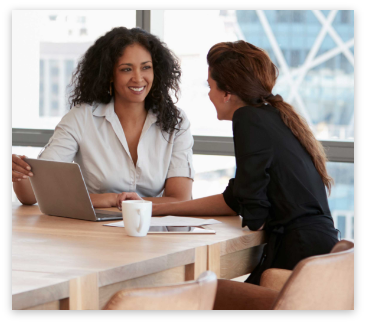 Promote respectful business ethics
To us, promoting respectful business ethics means we safeguard employee rights, encourage honesty and participation, and work against bribes, corruption and child labour.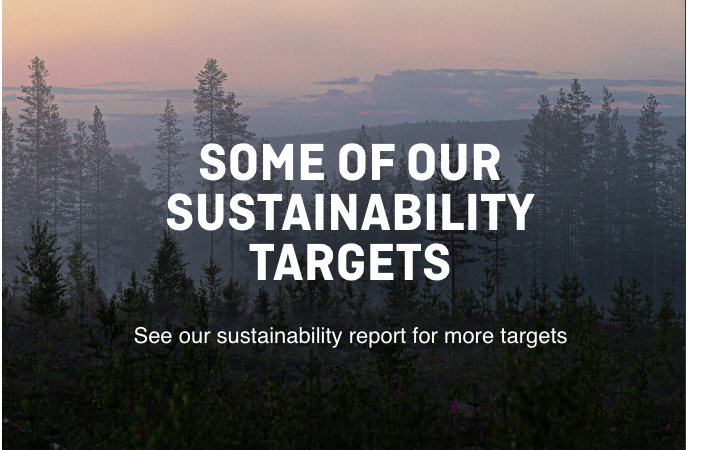 Circular design
Ambition 2030:
95 % of our products shall be possible to material recover (excluding energy recovery)
Target 2022:
>99 % of our products shall be recyclable, including energy recovery
Status 2020:
>98 % of our products are recyclable, including energy recovery and 98 % recyclability of kitchen appliances
Reduce CO₂e emissions
Ambition 2030:
CO₂e < 2 000 tonnes (-70 % vs 2018), scope 1 and 2, according to GHG
Target 2022:
CO₂e  < 4 000 tonnes (-40 % vs 2018), scope 1 and 2
Status 2020:
CO₂e 3 375 tonnes (-49 % vs 2018), scope 1 and 2
The Group's first common CO₂e analysis according to the Green House Gas Protocol (GHG), scope 1 and 2, was conducted in 2018. In 2020, our CO₂e emissions were reduced by 39%, mainly thanks to 100% renewable electricity, switching to HVO fuel in our trucks, reduced fuel consumption for production site heating and transformation to biogas. A scope 3 analysis has been done through product lifecycle analyses and highlights our work with transport solutions, supplier dialogue, product content and more.
Sustainable forestry
Target 2022:
100 % certified wood in our products
Status 2020:
96% certified wood in our products
In 2019, we took the decision that all wood we purchase should be certified. The transformation is in full swing. Today, 96% of the wood we use is certified, and we will reach 100% not later than 2022. Certified wood means sustainable forestry – reforestation is secured, biological diversity is preserved and good working conditions are ensured.
Our sustainability report
Read more about our sustainability strategy, our activities and targets in our sustainability report.
Do you want to discuss sustainability?
Get in touch with Marie Webrant, responsible for sustainability within the Ballingslöv International Group.
Marie Webrant
Group Finance & Sustainability Director
Mobil: + 46 733 67 08 05
marie.webrant@ballingslov.se