About us
We create exciting home environments for everyone

In close cooperation
Ballingslöv International's vision is "We are a leading supplier of kitchen, bathroom and storage systems in selected markets". Through our different brands, we offer a wide selection of products for the consumer market as well as the project market.
The Group's many concepts reach more than ten different markets, mostly in Europe, through a variety of distribution channels, primarily specialty stores and home improvement chains. Manufacturing takes place at production sites in Sweden, Denmark and England.
The business model is adapted to each market and distribution channel. The Group's offer in terms of range and brands is customised in close collaboration with the customers.
Vision
We are a leading supplier of kitchen, bathroom and storage systems in selected markets.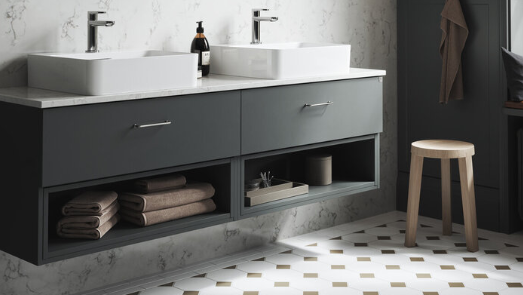 Leading supplier
We are perceived as one of the business developing players who take a prominent position in a market. We are an evident buyer whenever a company in the industry is up for sale.
Kitchen, bathroom and storage systems
Focus on system solutions.
Selected markets
We select markets and sectors that we believe are of interest from a profitability perspective.
Business concept
We create exciting home environments for everyone.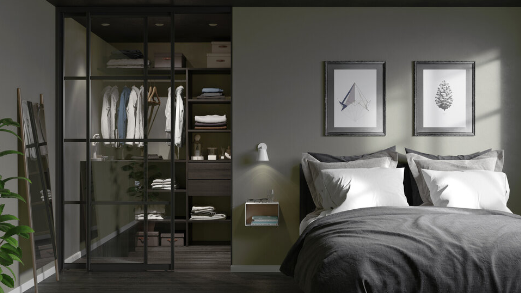 We create
We develop, manufacture and market kitchen, bathroom and storage solution offers under strong brands. The experience we create is based on professional collaboration in the value chain, modern leadership and a sustainable business.
Exciting
We exceed customer expectations by offering cutting edge product and concept development, and by focusing on the desire to purchase when meeting the consumer.
Home environments
We focus on beautiful and functional solutions for home environments within our product areas.
For everyone
We provide a wide variety of business concepts customised to different price ranges and channels. We act internationally in selected markets and segments.
Our values
Our values are guiding in terms of the culture and the environment we aim for in the company. The values drive employee behaviour and provide support in situations that are difficult to assess. They should be inspiring and point the company in the direction it wants to take.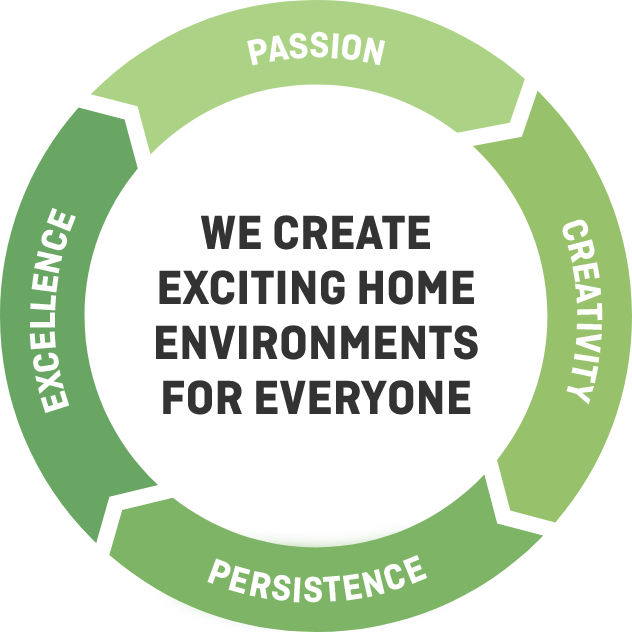 Passion
We aim to give people the opportunity to reach their fullest potential. Continuous improvement is a natural part in the way we work.
Creativity
We want to drive the development of the industry from a customer point of view. We are solution oriented.
Persistence
We are dedicated and act responsibly in a long-term perspective.
Excellence
Our ambition is to exceed customers', shareholders' and employees' expectations. Quality is the foundation for everything and reliability is a given.
Organisation
Each business area in the Group ensures, within its own strategic framework, that the product range and offers are adapted to customer needs. To create additional value, Ballingslöv International also has a common Group strategy and joint governance.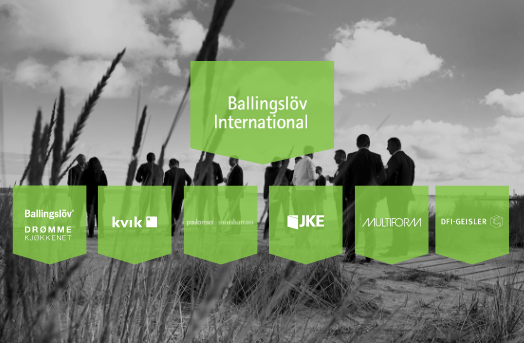 Ballingslöv International – a leading company in Europe
Today, Ballingslöv International is an international Group within in terms of  kitchen, bathroom and storage solutions and is one of the leading companies on the European market.
1929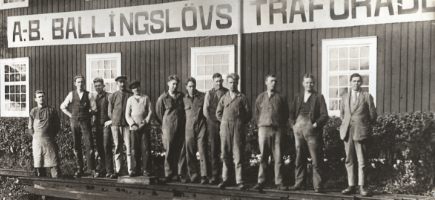 1929
The Ballingslöv carpentry
The Ballingslöv story begins in 1929, when Albin Svensson established Ballingslövs Träförädling. Thanks to resolute dedicated investments, in good times as well as bad, kitchen interiors cabinets from the little town in southern Sweden are soon a nationwide concept. Thanks to great visions and strong commitment, the company grows as the so-called Folkhemmet – "the people's home" – grows. Over the years, the company launches several bestselling series.
1974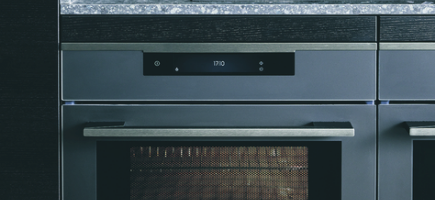 1974
Acquisition by Electrolux
Ballingslöv is acquired by kitchen appliances Group Electrolux. From the start, Ballingslöv is the backbone in a carpentry division.
1989

1989
Acquisition in Denmark
By the acquisition of the Danish worktop manufacturer dfi A/S, Ballingslöv takes the first steps towards creating a Group.
1990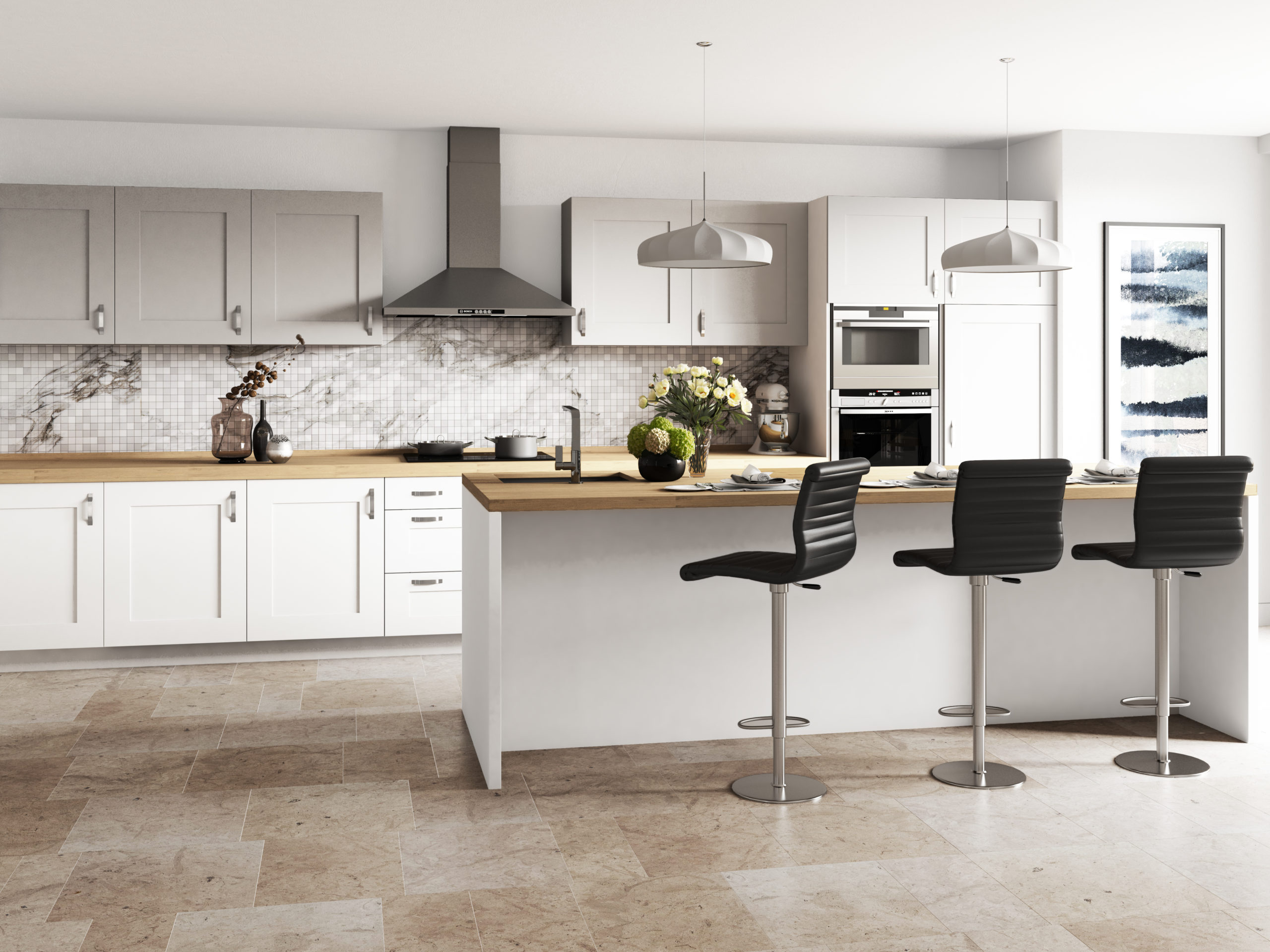 1990
Acquistion in the UK
The British company Kingfisher Wood Products Ltd is acquired under the Paula Rosa brand.
1998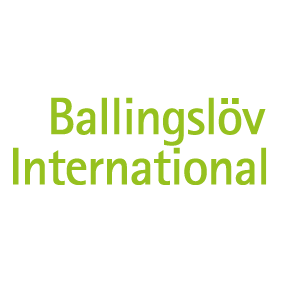 1998
Group formation
Electrolux sells Ballingslöv to venture capital company EQT. The business is made into a Group which today has become the parent company Ballingslöv International AB.
2000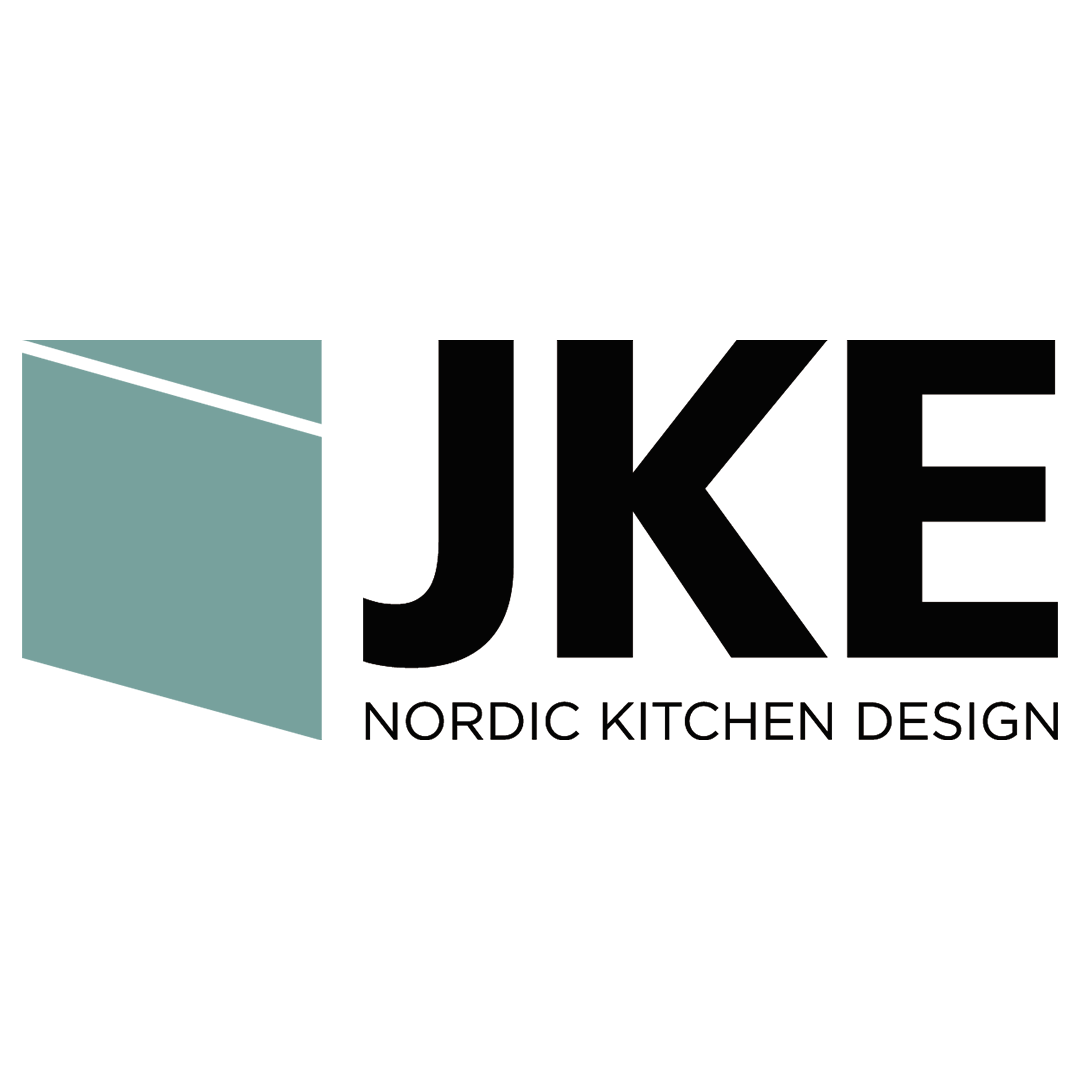 2000
Acquisition of Danish kitchen manufacturer
The Danish kitchen manufacturer JKE Design A/S is acquired.
2002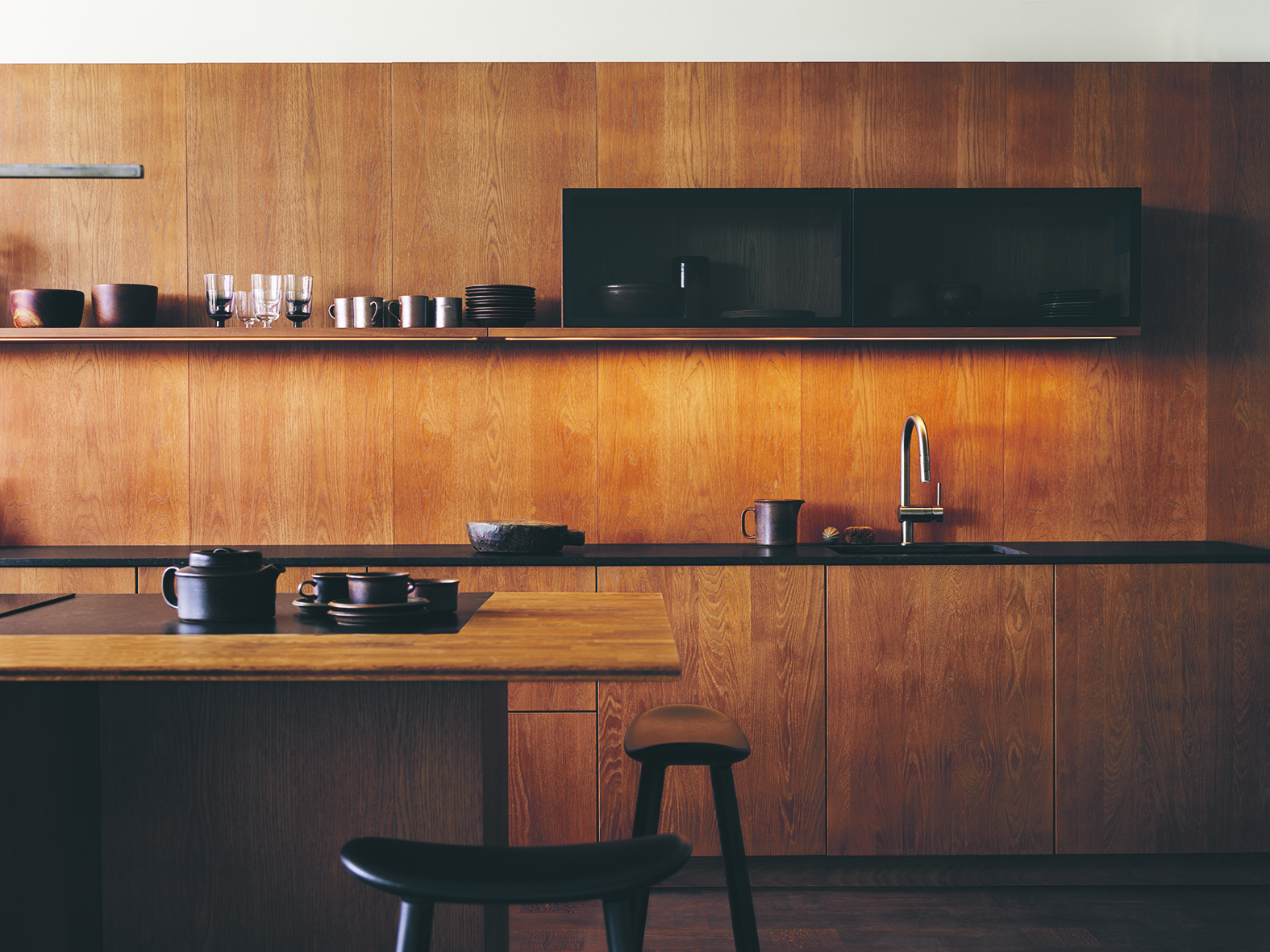 2002
Listing
In June 2002, Ballingslöv International is listed on the Stockholm Stock Exchange.
2003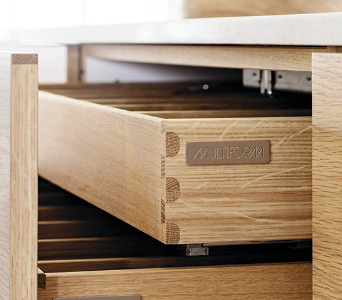 2003
Additional acquisition in Denmark
Now a listed company, the Group buys the Danish kitchen manufacturer Multiform A/S in February 2003.
2005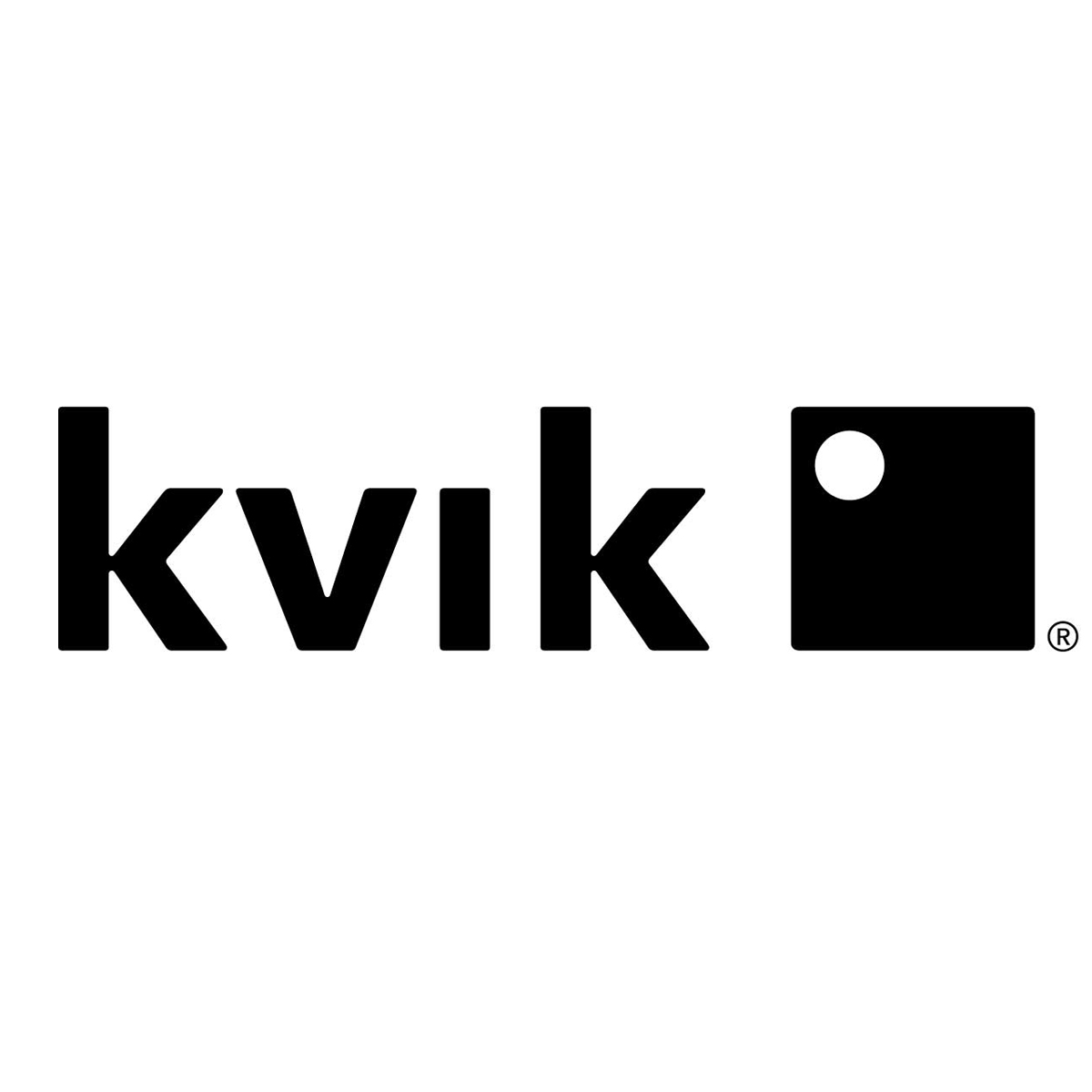 2005
The Group continues to grow in Denmark
In April 2005, Denmark's second largest kitchen company, Kvik A/S, is acquired.
2006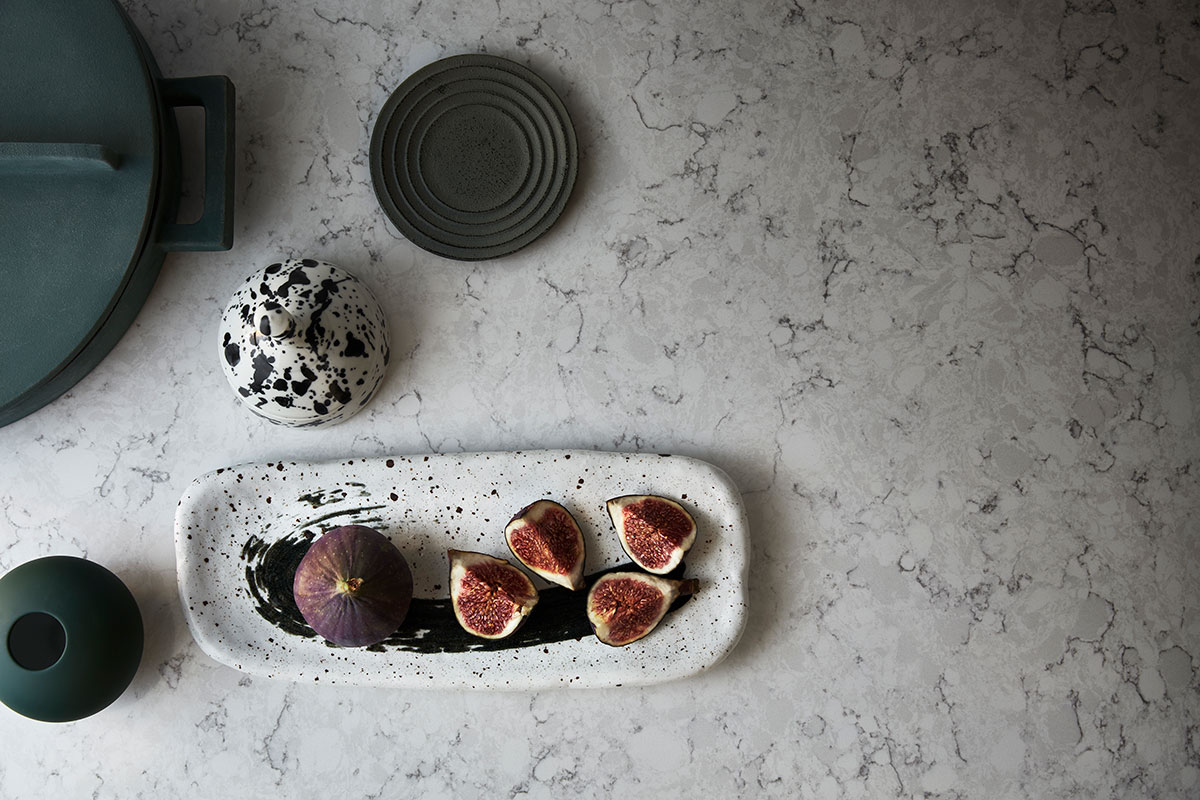 2006
The Group continues to grow in Denmark
In November 2006, the Danish worktop manufacturer Geislergruppen A/S is added. Through a merger with dfi A/S, it will later form the company DFI-GEISLER A/S.
2011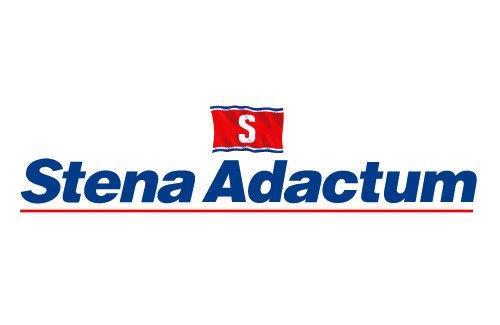 2011
Stena Adactum sole owner
Ballingslöv International AB is delisted from the Stock Exchange and becomes a wholly owned subsidiary of Stena Adactum AB.
2013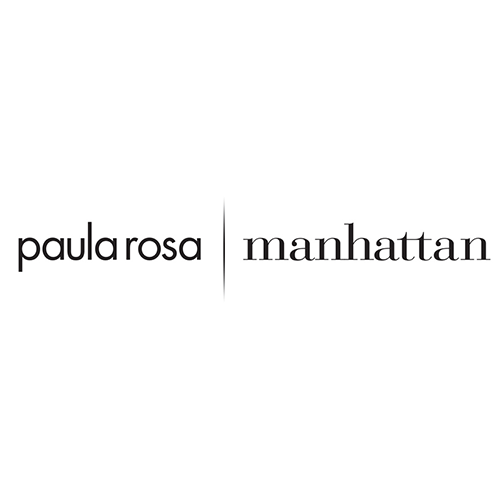 2013
Paula Rosa Manhattan established in the UK
In January 2013, the UK operation Manhattan is acquired. It is merged with Paula Rosa to form Paula Rosa Manhattan – one of Britain's leading manufacturers of interiors for the new-build market.